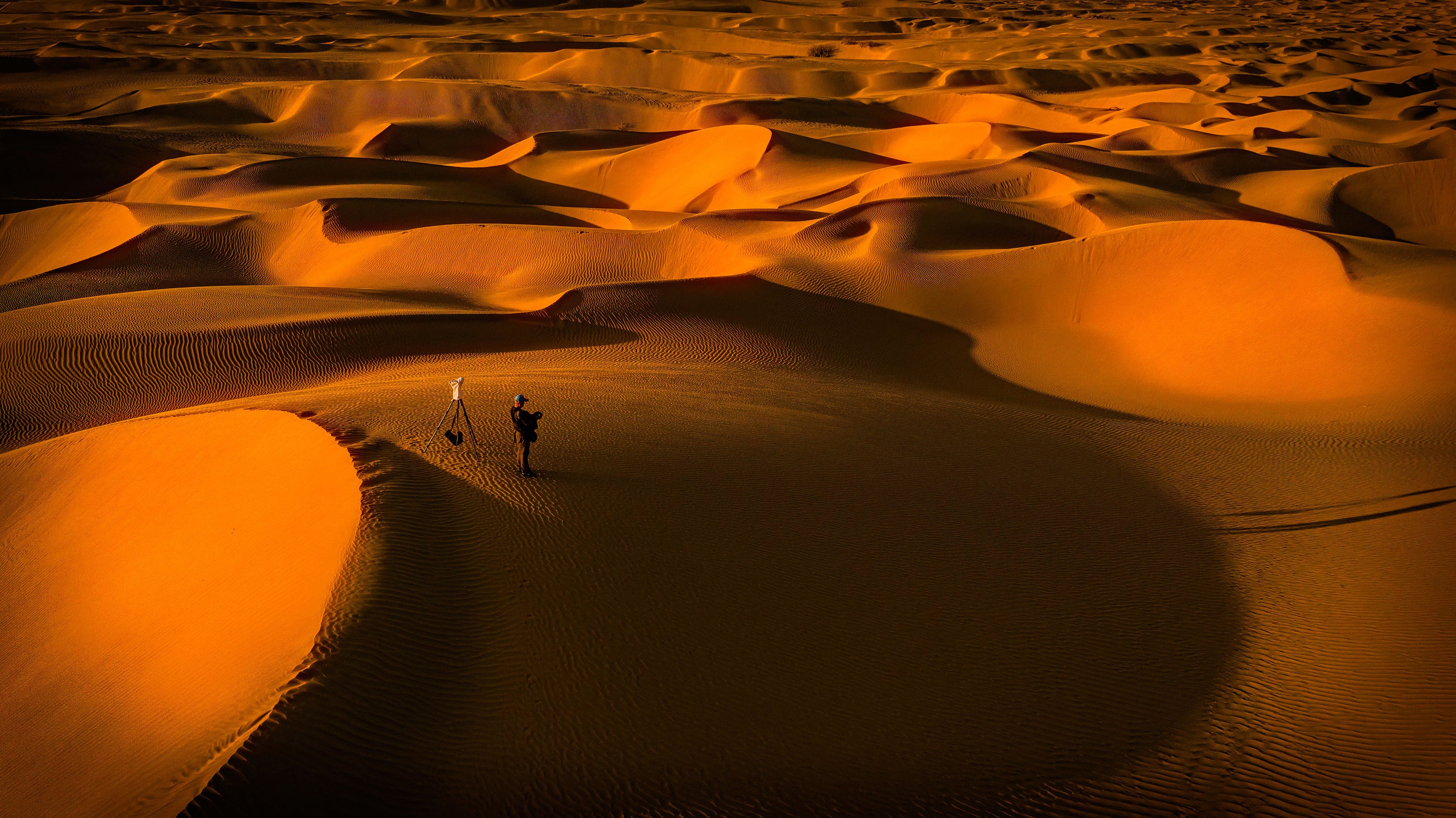 maintenance mode
WE WILL BE BACK SOON!
Dear Customer!
Due to a system change, our shop will be offline for a short time and we thank you for your understanding.
As a small compensation for the inconvenience, get a 15% discount on your next purchase with the code "Rollei15" *
Your Rollei team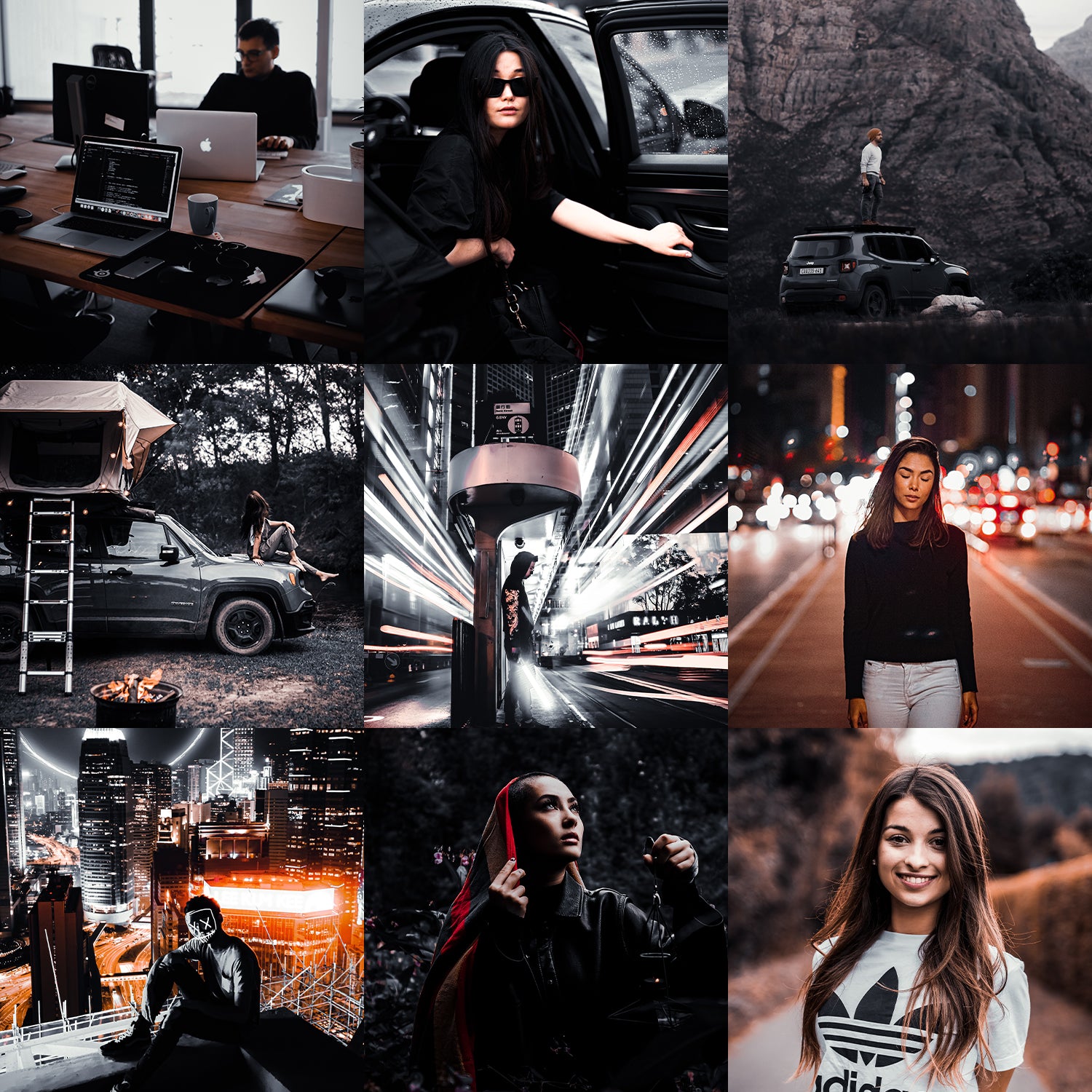 www.rolleidigital.de
Have you discovered our preset shop yet?
1-click photo editing. Instant download. Developed by professionals.
* The discount code is valid until July 19, 2023 and can be redeemed once. Cannot be combined with other promotions or discount codes.
RCP Handels GmbH & Co. KG
In de Tarpen 42, 22848 Norderstedt
www.rollei.de I hello@rollei.de